Our photography
New
The photography we use centres around people.
The style is reportage: candid and real, capturing everyday student life in a modern university environment.
The images should be crisp, using natural colours with use of different focus where appropriate.
Photos should be simple but interesting and creative without feeling posed or contrived.
Our image library can be found at www.brookes.ac.uk/imagelibrary
Honesty is key – avoid overly posed shots which don't look or feel natural. Subject should be active in his or her environment.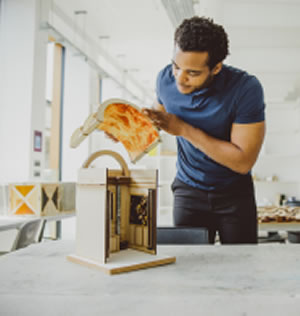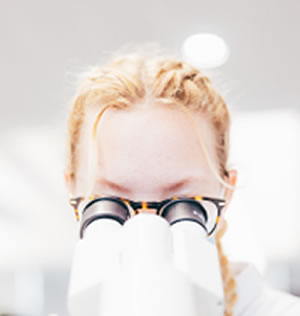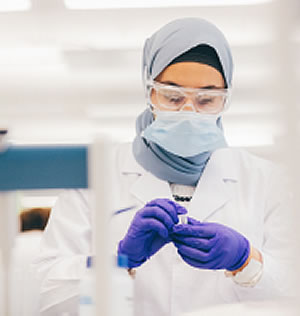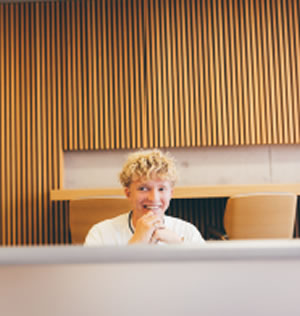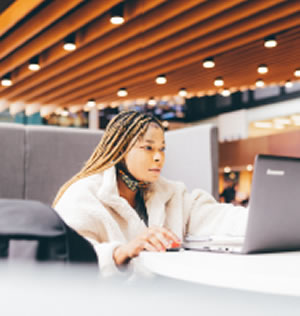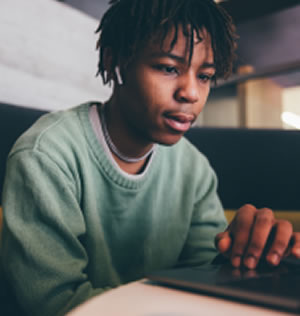 Groups of people should be imaginatively shot, showing people in their environment.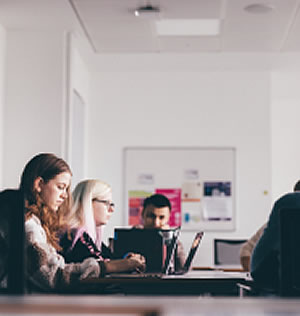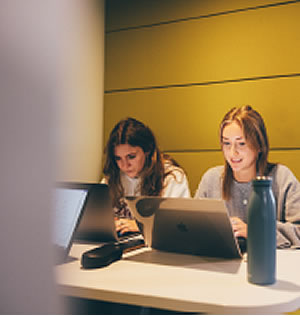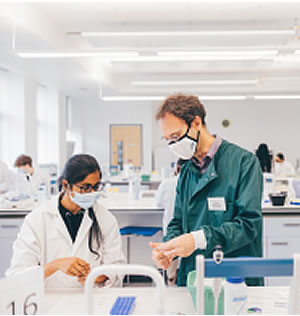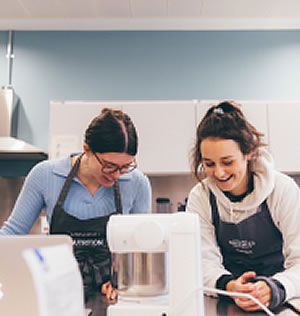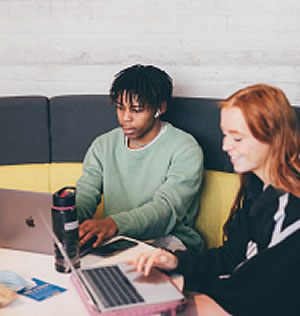 People can be shown without necessarily showing their faces.
Detail shots can be useful in giving extra interest to a cover or spread.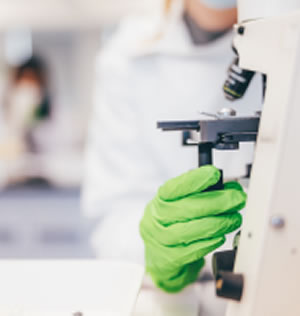 Images of Oxford should capture the atmosphere and its various characteristics and attributes.
Wherever possible, these images should include people.